I am finding many book lists in my emails, other blog posts, and on Twitter these days. I am always interested to see new lists and especially to see if I have read books on other people's lists! I will share some of these lists with you.
As the Provincial Co-ordinator for the International Literacy Association, I am very interested in the
Choices
lists they publish each year. There are three different lists. Check out this
link
and you will see that there are Children's Choices, Young Adults' Choices and Teachers' Choices. There are 30 books in the Young Adults' and Teachers' lists and 100 books in the Children's list. The lists are the suggestions of children, young adults and teachers, librarians and reading specialists!
I will highlight the
Children's Choices
in today's blog post. The lists provides details about the book including author, illustrator, publisher, and a quick synopsis of the book. A picture of the front cover of some of the titles is provided and a printable pdf file of all of the titles is also available. The book list is also divided into books for Beginning Readers, Young Readers, and Advanced Readers (categorized by age).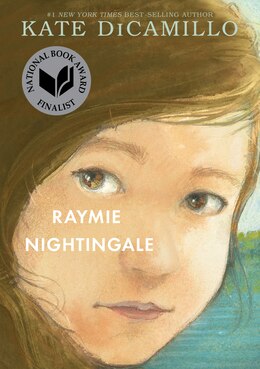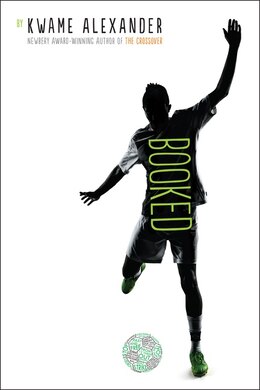 A few of the titles I have read included
Raymie Nightingale
by Kate DiCamillo and
Booked
by Kwame Alexander.
I want to read Kevin Henkes'
When Spring Comes
and
The Thank You Book
by Mo Willems.
What do you wnat to read?